0
Bagan
The Ride Back
The bike ride back to the hotel was a short 5 kilometre ride through absolute darkness along Anawar Road. I took extra care to stay well out of the way of cars considering that I had absolutely no lights on the bicycle to speak of. The harsh sun had also left me pretty sunburnt which, compounded with the lack of sleep and the full day of cycling, had left me absolutely exhausted. I also found myself to be pretty famished by then since I had not had lunch so I made my way to a small restaurant called 'Spice' and ordered some fried rice (
MMK2000, MYR6
) before heading back to the hotel. I personally find that restaurants that are recommended by tourist guidebooks like
Lonely Planet
are always filled with tourists and that the rates tend to go up because of the popularity. I tend to prefer eating at places that seem to only have locals as I don't really see the point of travelling when you are still surrounded by languages and cultures that you are already familiar with. Don't you agree?
*I only spent

MYR188

for the entire day out in Bagan - Coffee

MMK200 (MYR0.60)

, Beverages x2

USD4 (MYR12)

, Fried rice x2

MMK4000 (MYR12)

, Accommodation

USD35 (MYR110)

, Bicycle rental

MMK1500 (MYR5)

, entrance fees

MMK15000 (MYR48)

. The express bus from and back to Yangon cost

MMK30000 (MYR96)

bringing the total to

MYR284

. This is much higher than my normal daily expenditure when travelling and I have to admit that I could have saved quite a lot on the accommodation had I looked around a little more.
Suunto Movescount Stats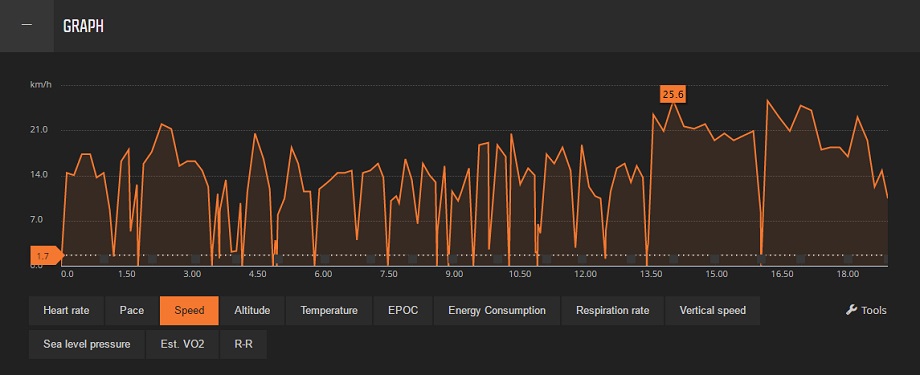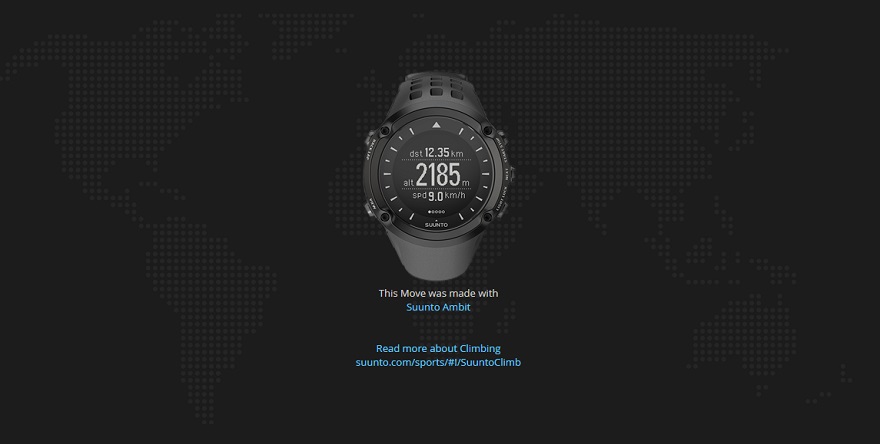 The information from the Suunto Ambit for the trek up can be found on my Movescount Page.