0
Chiling Waterfall
Chiling Waterfall
The trail continues on from here running parallel to the river once again. The third crossing lies at the 1.6km mark with the rest of the river crossing located fairly soon after each other. You arrive at the first level of the waterfall (and the hoards of people) shortly after the sixth crossing. There are at least two other levels (with some saying seven) that used to be accessible at the junction at the last river crossing, but the upper tiers are now out-of-bounds due to higher rates of accidents and fatalities.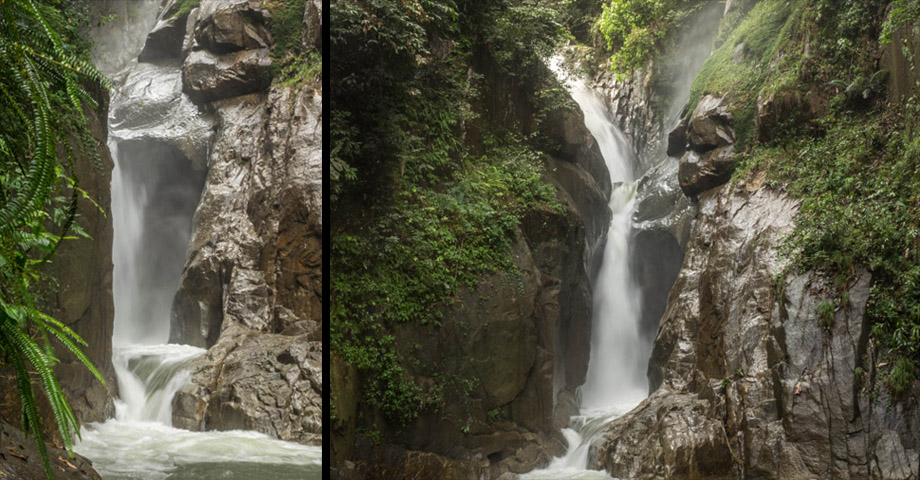 Chiling Waterfall
Suunto Movescount Stats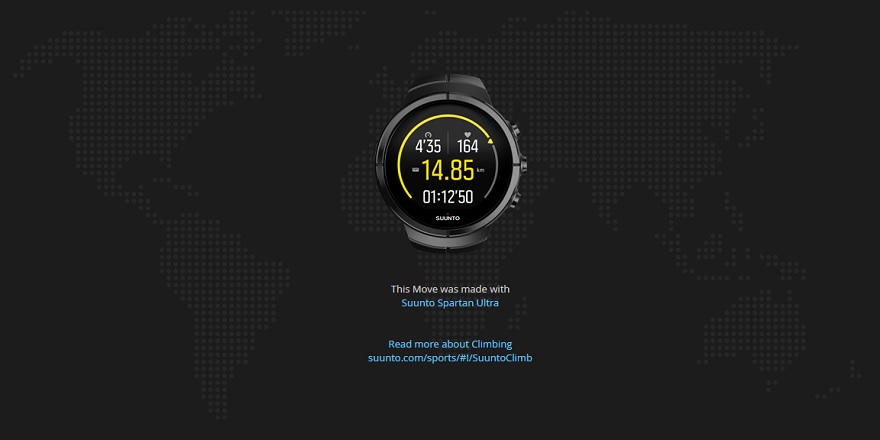 The full page of the recorded trek can be found on my Movescount Page.
For those who also have a Suunto GPS device and would like to use the move as a route, please click on the following link for the route: