0
EBC Day 07 – Namche Bazaar to Tengbouche
Tengboche
After eating lunch (
NPR620
) at the Zambala Lodge and Restaurant at Phungi Thenga, I continued along the trail to Tengboche, and up the steep 400 metre ascent through the rows and rows of pine trees (
Pinus sp.
) that fringed the path.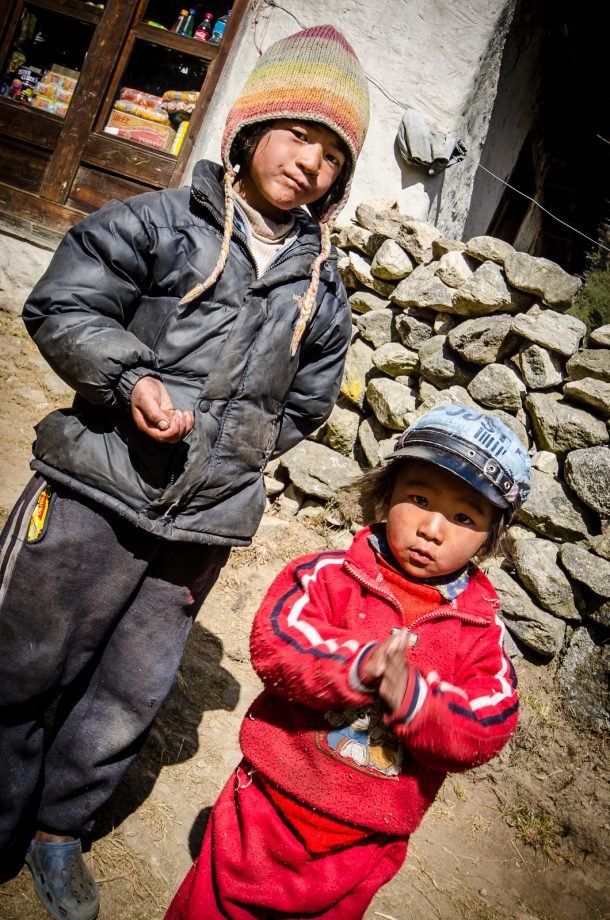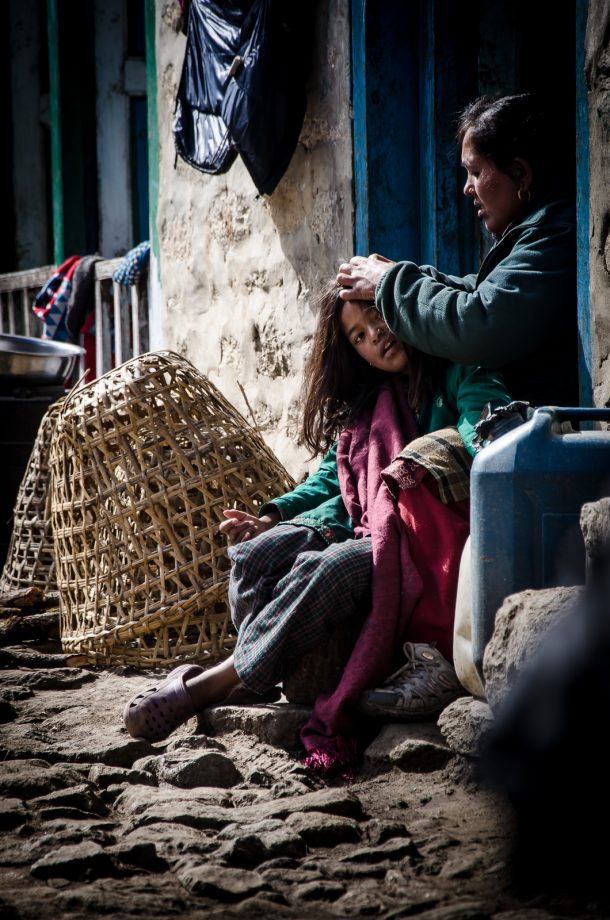 The tiny settlement of Tengboche (Nepali : ट्यांगबोचे)

(
elevation : 3867m
) that is inhabited by the Sherpa people ('sherpa' means 'Easterner' - a name that was derived from their migration from Tibet hundreds of years ago), is mainly known for its Buddhist Monastery, being the largest gompa in the whole Khumbu region. There are also several lodges located there, to cater to the droves of hikers that pass through the region, as well as a small bakery. The settlement is located at the top of a hill that is situated at the confluence of the Dudh Kosi and the Imja Khola rivers, adorning the place with spectacular views of the snow-covered mountains as one looks down the valleys, with Everest, Lhotse, Nuptse, and Ama Dablam to the north-east; and Thamserku just to the south.
The lodge that I entered had a small counter for registration at the front of a small common area. There were small tables packed around the room with a fairly large and environmentally friendly yak dung burner right in the centre. The room was already very crowded with several large groups scattered around chatting with each other and causing quite a commotion. I ordered some fried yak with my dhal bhat (
NPR800
), paid for an hour's charge of the EN-EL15 battery for my
Nikon D7000
(
NPR200
), and paid for my room for the night (
NPR200
), before settling down in a corner to relax with my
Kindle
, the din that surrounded me fading away as the words from the book became etched into my mind...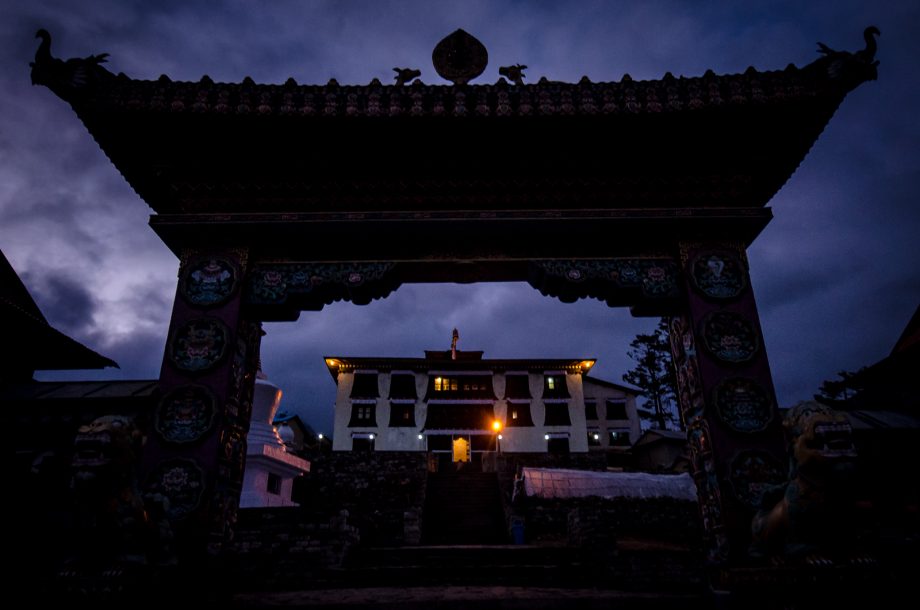 Expenditure
End of Day 7 Expenditure (NPR)*

Transportation : 0

Entrance Fees/Visa : 0

Gear : 0

Food : 1420

Maps : 0

Medication : 0

Misc : 0

Internet/Charging: 200

Accommodation : 200

TOTAL (NPR)

* Excluding the cost of the flights to and from Nepal

Total

: 30650

: 10295

: 16700

: 6050

: 700

: 385

: 700

: 700

: 2990

: 69170