1
Zombie Run Malaysia 2013
The Zombie Run
As soon as the participants were released from the Holding zone, my team sprinted through zone 1 all the way to zone 4 like we had planned beforehand. Zone 1 almost entirely consisted of Stumbler zombies so was surprisingly easy to transverse. Zone 4 on the other hand consisted mainly of Chaser zombies. This is where the fun began! I was wearing my GoPro on a bicycle helmet and since we were the first team to reach zone 4, were swarmed by these zombies probably because they simply had no one else to go after. This worked in our favour though as my team mates found it fairly easy to get to the first token as the main bulk of Chasers had been drawn away by me. 
Courtesy of Andy Saiden
There was a brief regrouping just before we went into the adjacent Zone 5. One thing that I noticed was that Omar and Aidan naturally seemed to team up as did Andy and Raimy. For some reason we also seemed to work flawlessly as a team without much communication between each other, almost as if we had rehearsed the whole run several times before. Another thing that struck me was how quickly things unfolded. We managed to get the first two tokens (zone 4 and 5) in a matter of minutes - 5 minutes 50 seconds to be precise. Navigating the course this quickly didn't give us much time to appreciate the time that had been put into the makeup and outfits for the zombies. The adrenaline coursing through our bodies left everything somewhat a blur.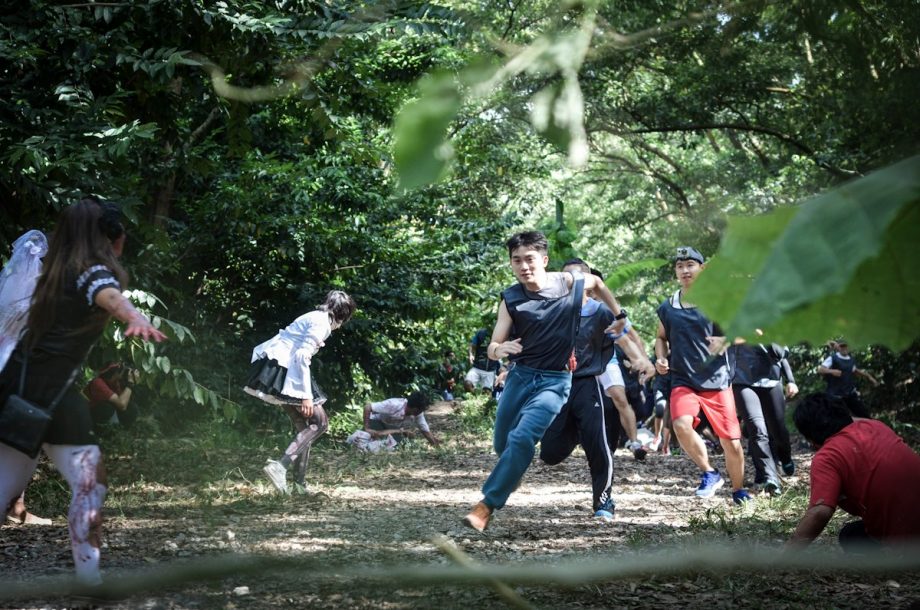 Courtesy of Andy Saiden
Our tactics quickly changed from brute speed to covertness as upon entering zone 3, we realised that there were zombies that were heavily camouflaged and lay hidden ready to ambush unsuspecting participants. Our team stuck together and slowly circled the perimeter of the zone in order to get to the tokens that were most often than not placed at the far end of the zone. Similar tactics were also employed for the adjacent zone 2.  As soon as all 5 tokens were secured, we sprinted back towards the Holding zone as we knew that every second wasted would count. Time taken was 14 minutes and 25 seconds, with all  5 tokens and all 5 team members still alive.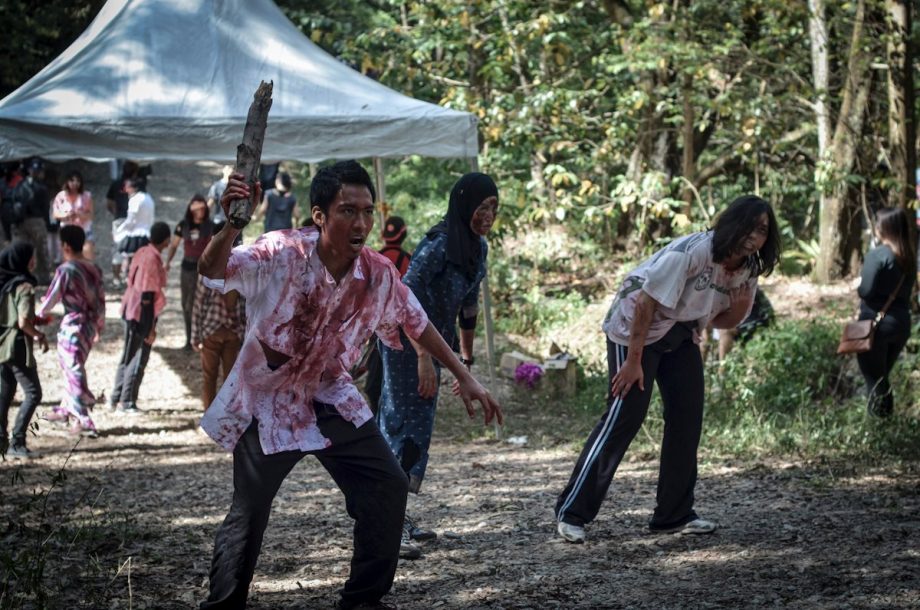 Courtesy of Andy Saiden
Suunto Movescount Stats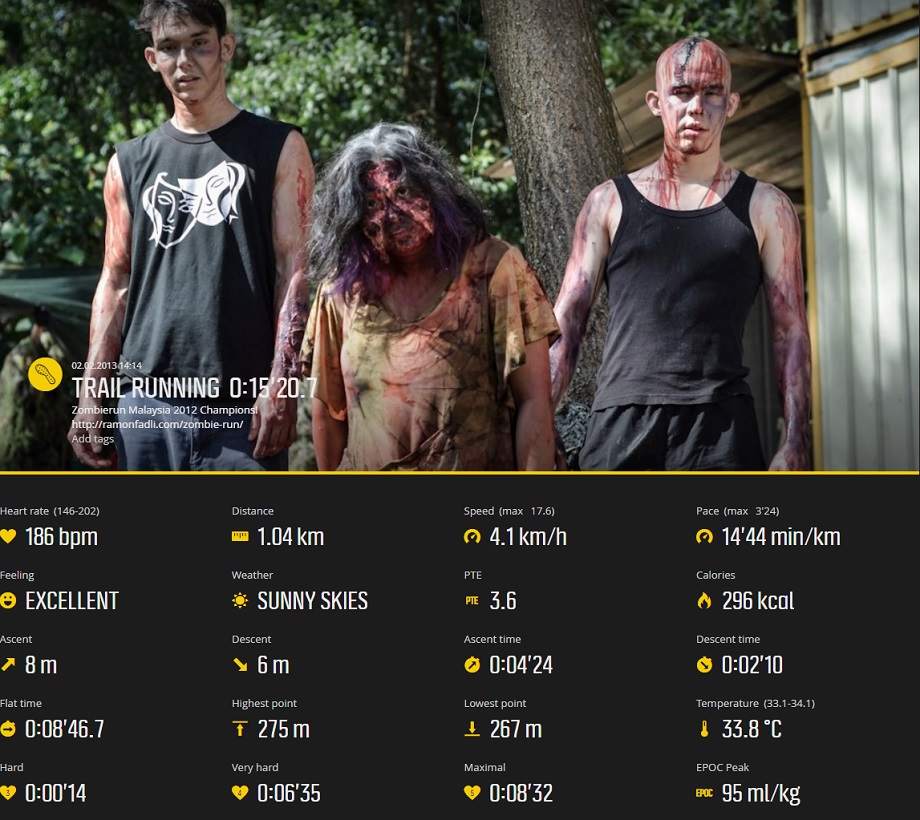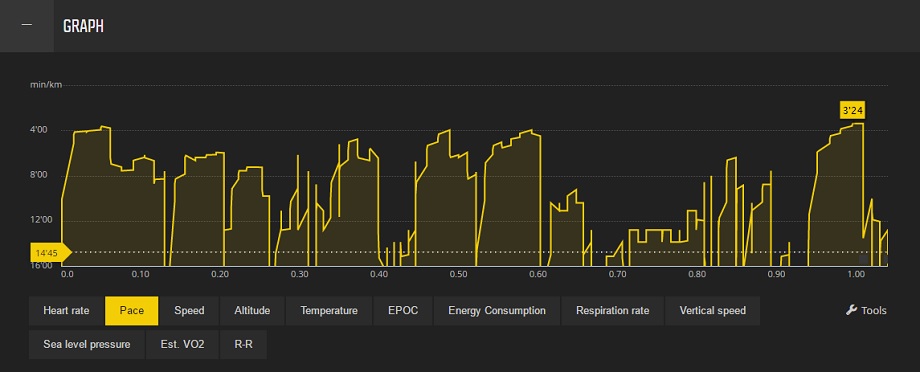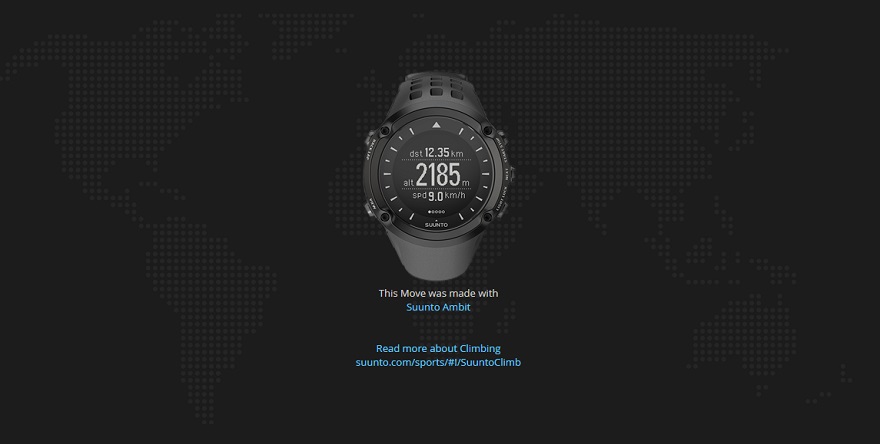 The full page of the recorded run can be found on my Movescount Page.