0
Yangshuo Day 03 – Pantao Hill
Sunset Hike
That evening, we made our way back to the stairwell and began to hike up Pantao Hill once again. The skies were now clear and the weather was good, so decent views stayed with us throughout. The hike up was very easy the second time around as we knew exactly what to expect.
A tiny orb weaver (

Cyclosa sp.

) with its legs tucked in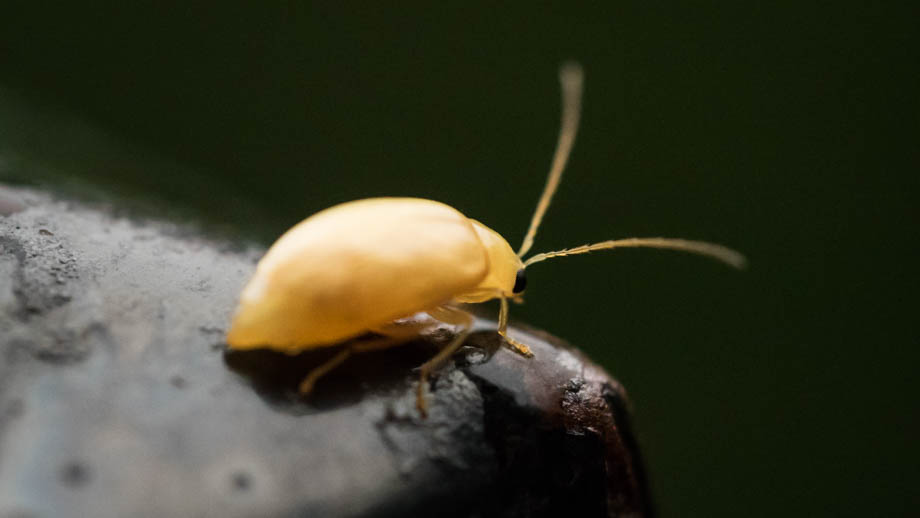 Leaf Beetle (

Family : Chrysomelidae

)
We paid the entrance fee this time around, but managed to get it down to
CNY5
. We made our way through the compound and to the concrete platform at the end for some excellent views of the town. The sunset was not too spectacular and was almost as if someone just dimmed the lights. The vibrancy of the city, on the other hand, was something else. As the sky darkened, lights began to light up one by one, eventually merging into one another and becoming a glowing network of fluorescence. We decided to try something different for dinner this time around, and wondered over to West Street. We eventually found our way out of the throngs of people, and settled for a huge meals of claypot with rice, which cost
CNY15
per person.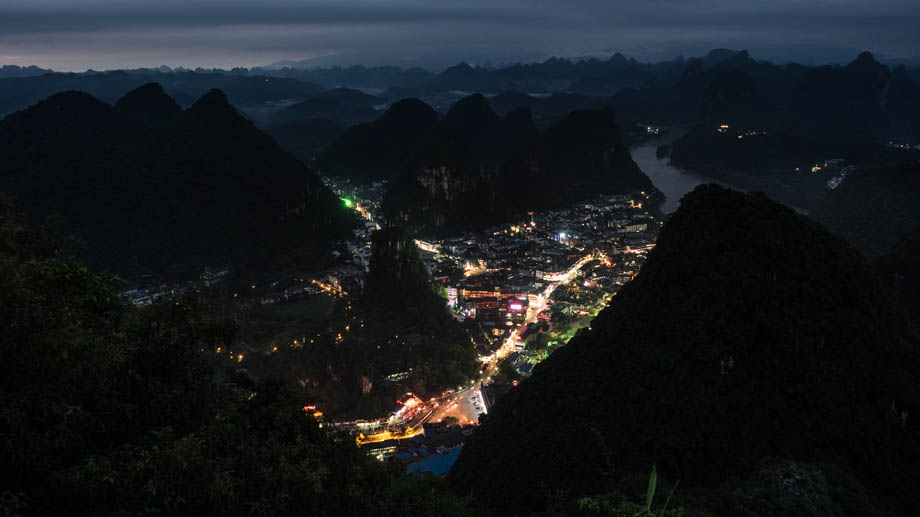 The view of Yangshuo after sunset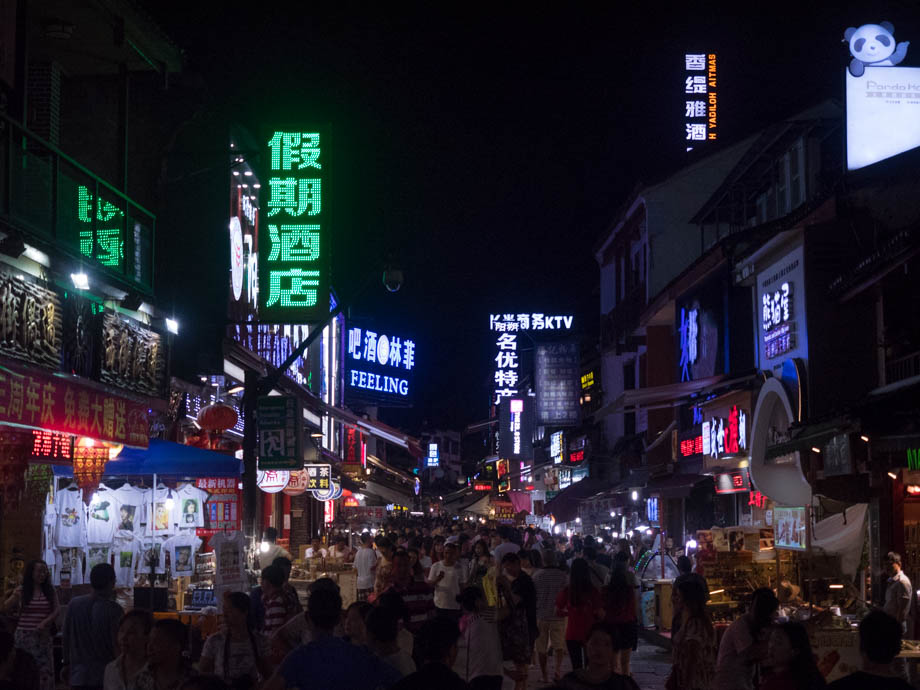 West Street
Suunto Movescount Stats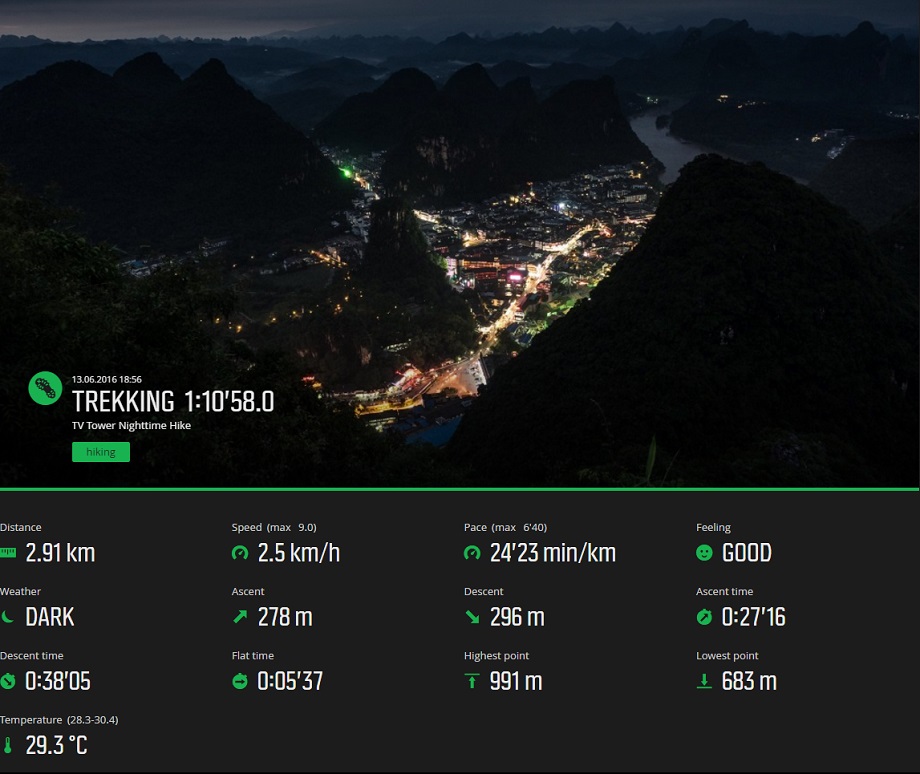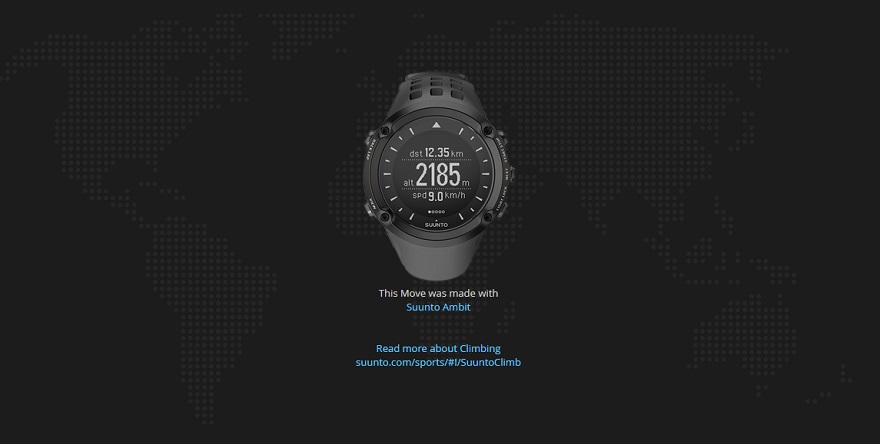 Download GPX file here (right click and save link as)