0
Murchison River Gorge - Day 4
Setting Up Camp
We decided to stop for camp just before the Z-Bend. We crossed the river to the east bank and found an area that was flat and sheltered enough to set up camp. The camp ended up being perfect for my
Hennessy Hammock
, as I was able to loop my tree-protector around a large pillar that had a multitude of bands running through it, and then string the ridge line of my hammock across to a young River Red Gum tree
(

Eucalyptus camaldulensis

)
. The ground underneath my hammock was decorated with patterns, swirls, and ripples; and the river water was fresh and invigorating.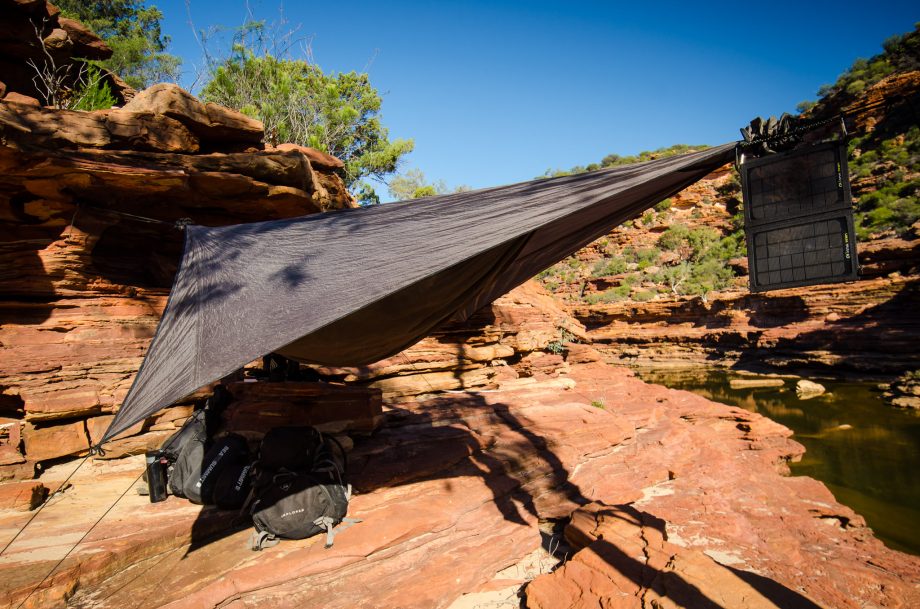 The warm afternoon sun left me feeling a little weary however, especially after the day's walk, but the cool breeze that would occasionally waft through kept me comfortable. I was left entertained by the songs of birds chirping and twittering away without a worry in the world - that it until the sounds of a hunting kestrel
(Falco sp.)
were added to the medley. The clear, azure sky that lay above me was an indication of the brilliant, starry night that lay ahead.
The Delta Aquarids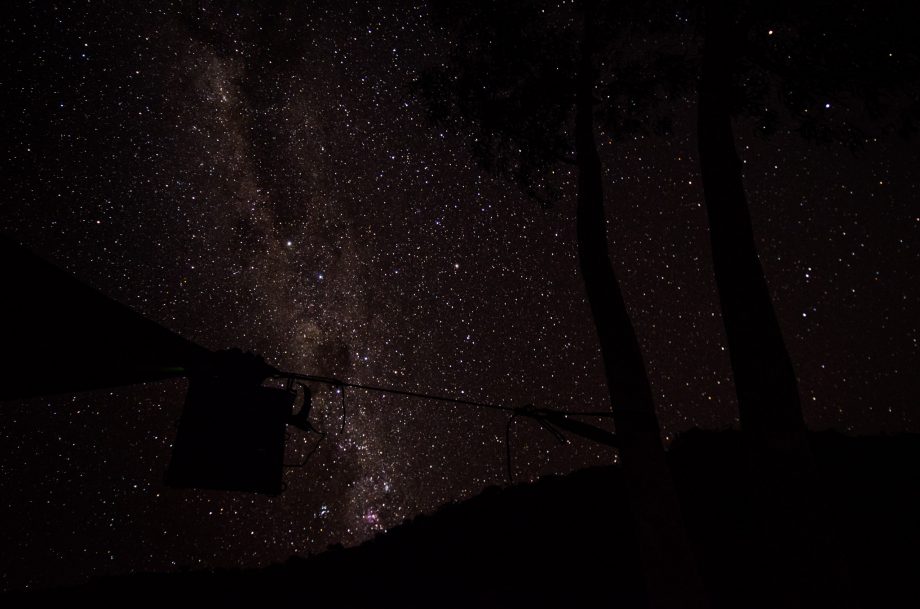 Suunto Movescount Stats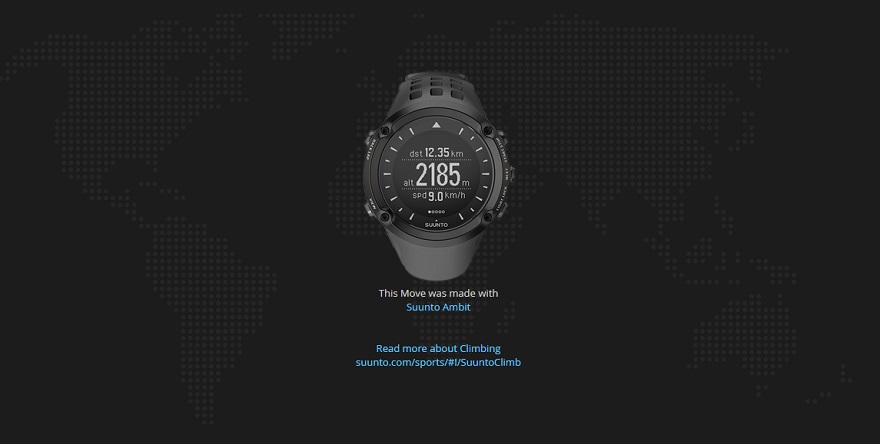 Download GPX file here (right click and save link as)