ACT Day 06 - Dhikur Pokhari to Ngawal
Ngawal
The road soon entered a pine forest where birds flitted around from tree to tree and pikas
(

Ochotona roylei

)
bounded around on the soft turf below them. The path slowly ascended to another viewpoint where the long airstrip in Humde
(
elevation : 3280 m
) appeared. As we peered down the valley, Himalayan griffon vultures
(

Gyps himalayensis

)
circled around in the thermal currents overhead. The huge wingspans of these obligate scavengers would occasionally blot out the sun, and I caught myself wondering whether they were just waiting for us to collapse before swooping down upon us.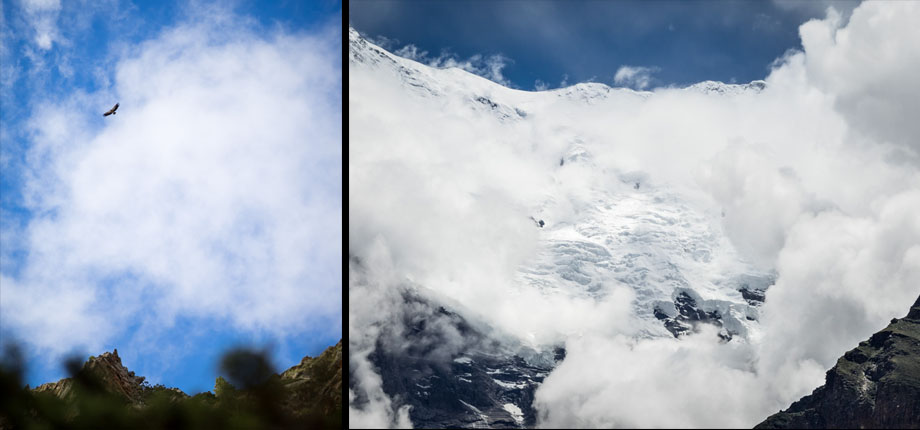 A Himalayan griffon vulture (

Gyps himalayensis

); heavy snowfield on the north-west face of Annapurna II (

elevation : 7939 m

)
Ngawal
(
elevation : 3660 m
) appeared around the corner suddenly and caught me unawares as I was constantly distracted by the fantastic views of Annapurna III (
elevation : 7555 m
) to the left. We decided to stop at Himalaya Hotel where we ordered a scrumptious meal of dhal bhat (
NPR500
) for dinner. That night also turned out to be the second night where we were not alone, as a Spaniard named Christian and a Dutch named Jigs (pronounced "Hais") chose to spend the night there too.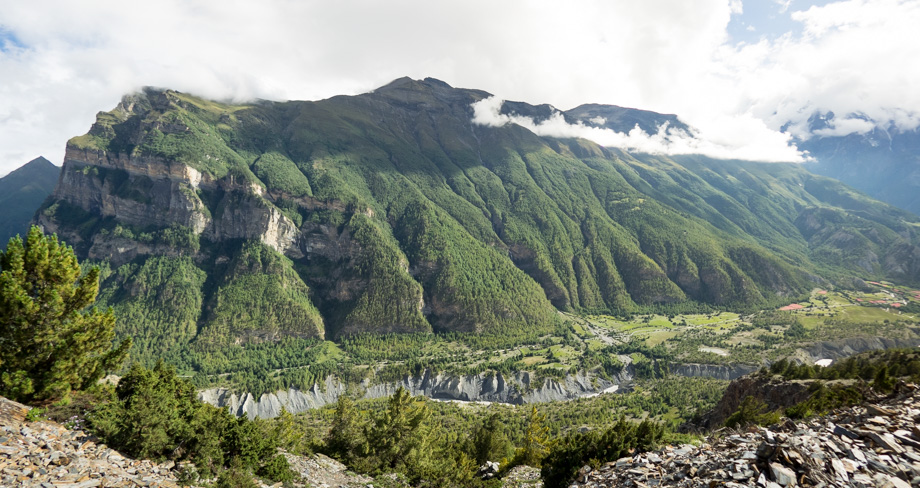 Northern face of Longyodanda (

elevation : 5106 m

)
Suunto Movescount Stats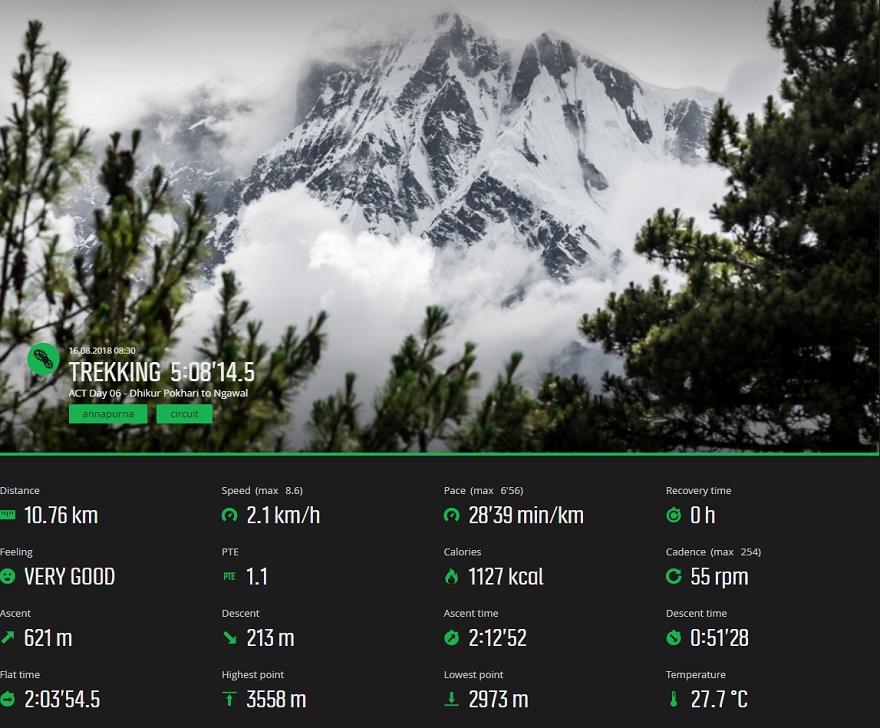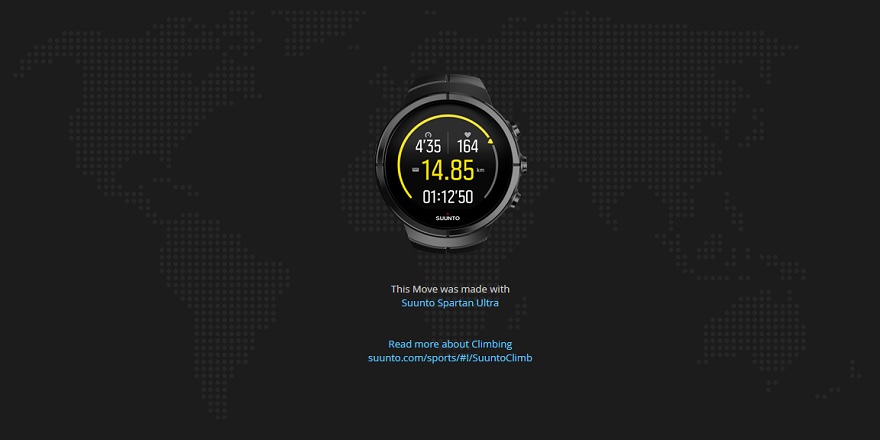 Download GPX file here (right click and save link as)