1
Wilbinga 4WD
The Road to Wilbinga
Wilbinga is one of those hidden gems that not many people seem to have heard about. It is a place that is filled with sandy tracks that lead up to sand dunes that fringe the coastline - a perfect place for 4WD driving! The area is a Quindalup dune area and is part of the Gnangara Park. It lies to the north of Perth just after the town of Two Rocks, just after Yanchep National Park, which is roughly an hours drive away from Perth's CBD. The entrance to the sand tracks lies along Damepattie Drive at the point where the road meets Sovereign Drive.
Getting There
The first thing that needed to be done once we arrived at the clearing was to lower the tyre pressures (14-20 PSI seems to be the recommended amount) of the Land Cruiser and the Hilux, which means that you will need to bring along a tyre pump and a pressure gauge. This needs to be done to give you better 'floatation' by increasing the area of the tyre that makes contact with the sand which leads to an increase in traction. The tyres also don't end up digging into the track as much, which means that you leave less of an impact. The decrease in tyre pressure does leave the tyres a little vulnerable to damage however, but the massive increase in traction that it gives tends to more than make up for it.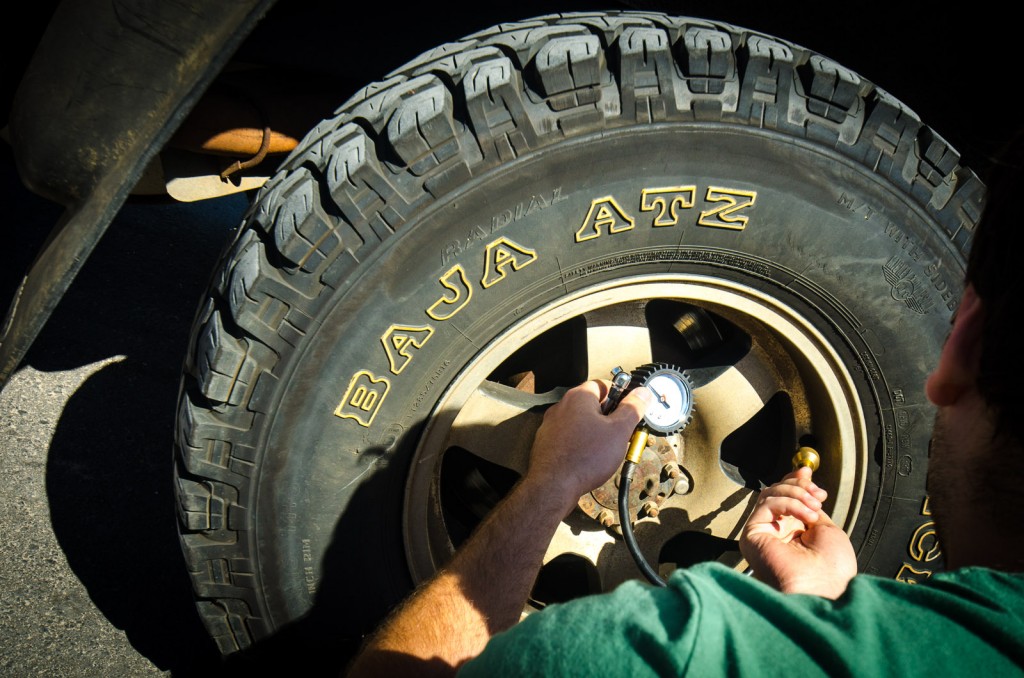 The drive along the sand trails to the first few clearings takes about 20 minutes and covers a distance of about five kilometres. Along the way there is also a chance that you will encounter dirt bikes revving up the hills and dunes past grass trees
(

Xanthorrhoea preissii

)
that are scattered around the bushland. The track often runs parallel to a fence, so it would be best to keep on the westward side of the fence as landowners don't always appreciate the traffic that passes through their land.