0
ABC Day 06 - Chomrong to Bamboo
The trail then began a long descent down the stone steps, and the roar of the river grew louder and louder as I descended. Bamboo shoots (
Himalayacalamus sp.
) were ubiquitous here, and I finally understood how the tiny village had been given its name.
Avoiding AMS
When trekking above 3000 metres, it is a good rule of thumb to only increase your elevation by not more than 300 metres per day. Exceeding that elevation gain is permissible only if one returns to a lower elevation for the night. For every 1000 metres, it is also best practice to take a day off to acclimatise (Acclimatisation days are not necessarily required for the ABC trek as the highest elevation is only 4130m).
I decided to end the day's hike here despite having only covered 7 kilometres. This was because the elevation gain from Himalaya Hotel (
elevation : 2920m
) to Machapuchare Base Camp (
elevation : 3700m
) was almost 800 metres, and was too large an increase in elevation for just one day. My plan was to instead stop at Deurali (
elevation : 3200m
) the next day instead, which would reduce the elevation gain from 800 metres to 500 metres. However, doing so meant that the days of ascent would be increased from two days to three. Himalaya Hotel also only had two guesthouses, which dramatically increased the chances of monopoly, whereas the villages of Bamboo and Deurali had five and four guesthouses respectively. When trekking without a group, obtaining a room becomes much harder, so I felt that stopping at both Bamboo and Deurali maximised my chances of getting a room.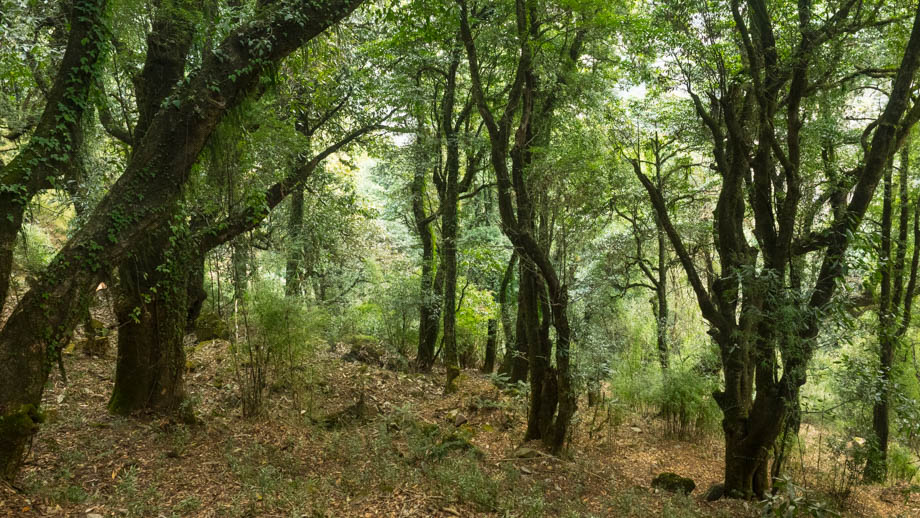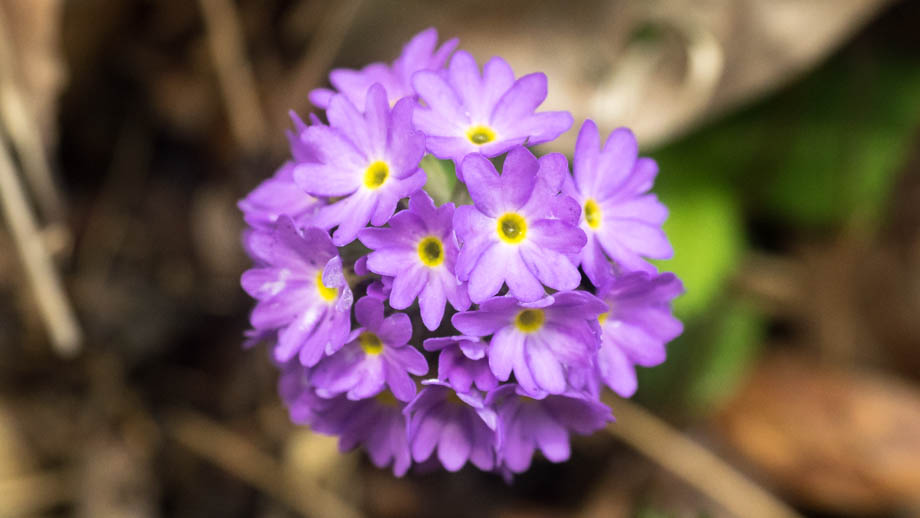 Himalayan primroses (Primula denticulata)
It ended up raining for the rest of the day shortly after I reached Bamboo, so I was very glad that I had made the decision to stop there. I also found out later that a few hikers were forced to turn back and return to Bamboo as the rooms in Dobhan had reached capacity. The room at Bamboo Lodge and Restaurant cost
NPR200
, whilst my dhal bhat dinner cost
NPR500
.