ACT Day 05 - Thanchok to Dhikur Pokhari
Dhikur Pokhari
The gravel path switch-backed up through the forest and the views of Swarga Dwari gradually appeared behind us once again as we ascended. The trail passed a tiny seasonal settlement of huts and shacks, before it intersected with the road and continued on the other side. We came upon an area that was completely pock-marked with flags and
cairns
not too long after, which I found tainted the surroundings.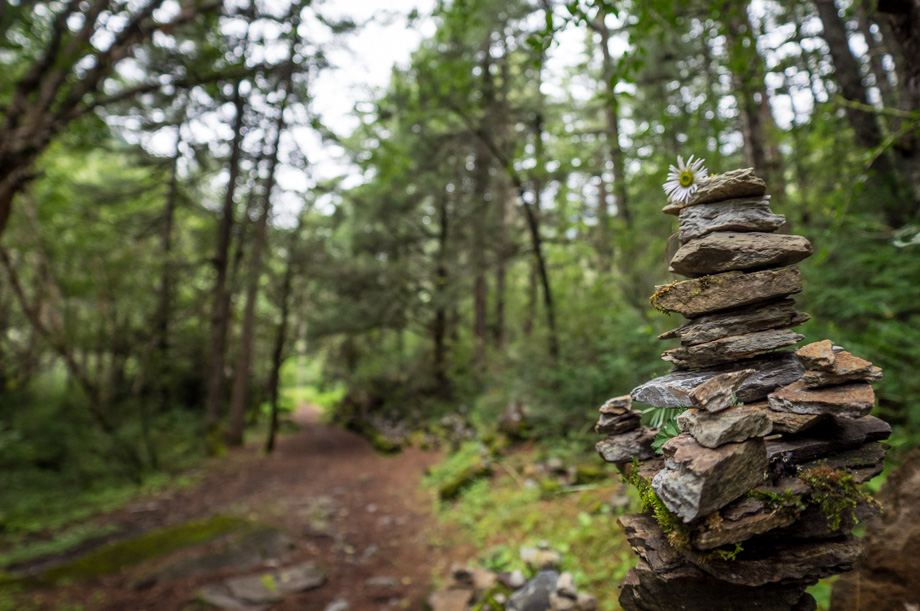 The second time the trail intersected with the road, we turned left to join the road instead and followed the NATT trail markers. The road followed the valley to the north-east and all the way to the hamlet of Dhikur Pokhari
(
elevation : 3060 m
). We decided to stop at Gangapurna Hotel as they agreed to waive the accommodation costs if we were to stay for dinner, which was dhal bhat (
NPR550
) once again. The place was quite decent and came with electricity, a gas-heated shower (which normally costs
NPR200
in the peak season), and even a rooftop view!
Suunto Movescount Stats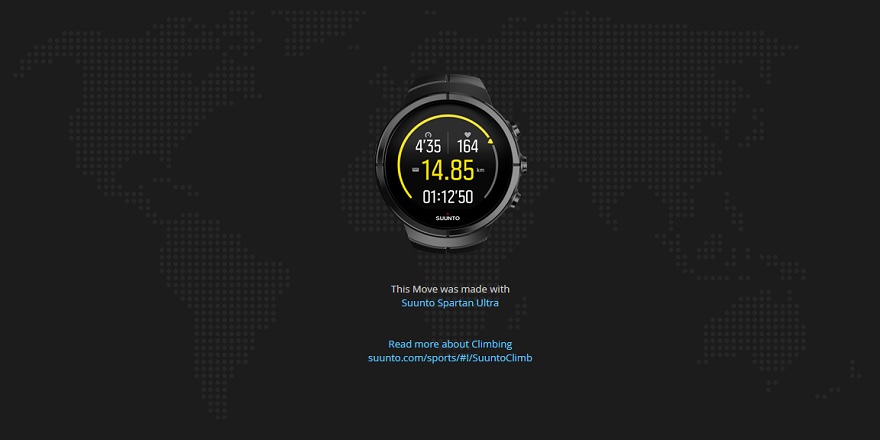 Download GPX file here (right click and save link as)