0
EBC Day 18 – Namche Bazaar to Lukla
Back to Lukla

The scenery that awaited me just south of Namche was absolutely gorgeous. The pinewood
(

Pinus spp.

)
forests that laced the southern hills were a mix of vibrant reds and greens, and the backdrop of white and silver layers of snow that adorned the southern slopes of Nupla (
elevation : 5885 m
) really brought out the contrast of colours.
The trail leading out of Namche; the eastern shoulder of Kongde Ri (

elevation : 6187 m

)
The snow-covered southern slopes of Nupla (

elevation : 5885 m

), with Kongde Ri (

elevation : 6187 m

) in the top right-hand corner
I found that it was significantly easier to appreciate the beauty that lay all around me whilst descending, as the air became less and less thin and there simply was no more uphill battle left to contend with. Time seemed to slow down as my senses went into overdrive, picking up the tiniest of details: the slight movements of the shadows cast by the leaves of the trees above me; the rustling of the reeds when the wind blew; the melodic songs of birds; and the rush and thunder of the torrential river below.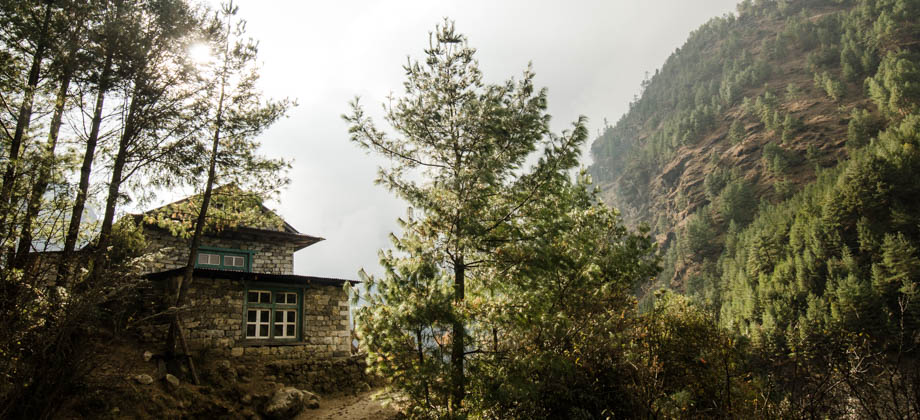 Surrounded by pinewood (

Pinus spp.

)
I reached Jorsale (Nepali : जोरसल्ले)
(
elevation : 2740 m
) and
Phakding
after that, passing by hoards of Japanese trekkers on my way. It was beginning to get late by then, but I decided to push all the way to Lukla anyway, and so ended up trekking the last leg in complete darkness. Despite the lack of light, I came across children playing in the streets-and I knew as soon as I saw them, that I had finally reached Lukla. This was it, I realised--the trip had come full circle. All I could do was settle in to the Himalaya Lodge quickly, eager to get as much rest as I could before my flight back to
Katmandhu
.
Horses (

Equus ferus caballus

) & donkeys (

Equus africanus asinus

) are more common at lower elevations
Costs: 2x coffee (

NPR200

); 2x hot lemon (

NPR140

); dhal bhat special (

NPR550

); accommodation (

NPR150

)
Suunto Movescount Stats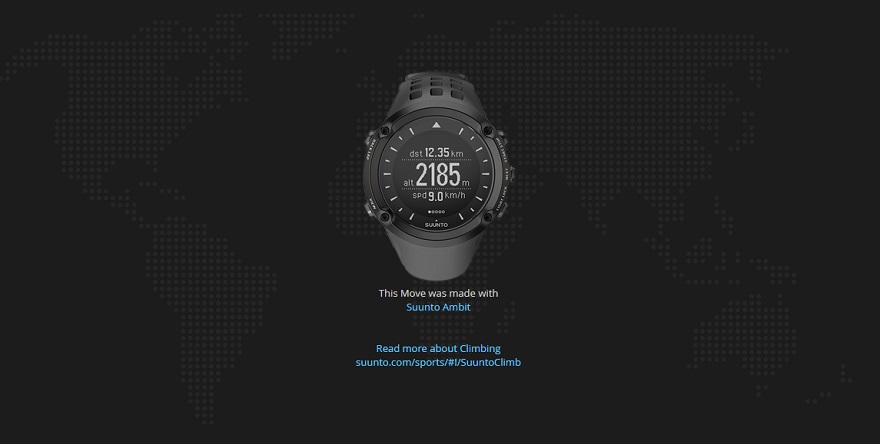 Download GPX file here (right click and save link as)