0
ABC Day 10 - Chomrong to Nayapul
The sun was now fairly high overhead, and the harsh light that was reflected off the phyllite rocks gave them an appearance that was akin to highly-reflective tin foil--an effect known as 'phyllitic sheen'. I had encountered phyllites, and other types of metamorphosed sedimentary rocks such as quartzites and schists, on earlier parts of the hike, notably the
gorge
after
Poon Hill
. The gorge however was usually deep within the shade of the sheer cliffs that flanked it, and as a result, the sheen of the phyllites had been far less pronounced. The metamorphism that is fairly evident in the rocks that make up the valleys within the Annapurna region, is the result of the collision between the northward-moving Indian tectonic plate and the Eurasian plate, the very same collision that gave birth to the Himalayas themselves.The trail undulated up and down, before it slowly dropped down to the same level as the Modi Khola. Kyumi, a quaint village that consisted of just a couple of guesthouses lay not too far beyond. The trail then ascended up to a major junction that branched off to Ghandruk. I continued down the other way towards the village of Birethanti. The trail emerged from a ramshackle village of sorts, and met the dirt road just half an hour from Kyumi.
The Modi Khola
The village of Sewai (
elevation : 1530m
) is located a kilometre or so, or 15 minutes, up the road from this point, and is where the trek usually ends for most trekkers. All manner of transportation can be found there, from colourful buses that occasionally rumble by, to rows of parked jeeps that leave for
Pokhara
after they have been crammed full of trekkers.I decided to continue on however, and to finish the hike where I started. The
starting point
had been Nayapul (
elevation : 1070m
), which was located at least 9 kilometres away. The long and dreary journey from this point was rather uneventful and very unremarkable, since it was entirely on the dusty unpaved road. The walk to Nayapul (
elevation : 1070m
) took at least 2 hours, and my mouth had remained covered and my head bowed low almost the entire time. This was made necessary due to the dense clouds of dust that were kicked up by all the vehicles that rumbled by. How apt, I thought, to finish almost exactly the same way that I had started.But no matter how bad the conditions of the beginning and the end of the trail had been, the
destination
had made it all well worth it!**
The 2-hour bus ride to Pokhara had cost

NPR150

; the dhal bhat dinner with a plate of momo had cost

NPR200 + NPR140

; the accommodation in Pokhara had cost

NPR1800/2

; and the bus back to Katmandhu had cost

NPR700

.
**
Suunto Movescount Stats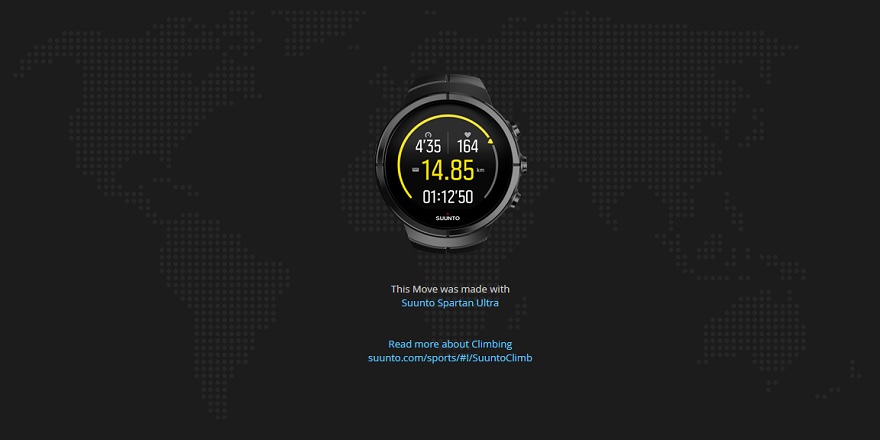 Download file:
Annapurna Base Camp - Day 10.gpx