0
Yangshuo Day 06 – Xingping
We then continued westward, along the bamboo-lined river bank. The mist still hung low in the air and the pavement remained slick and slippery from the rain. Small three-wheeled 'rickshaws' that were called 'san ren che' (Mandarin : 三人车), which were similar to the
Thai
'tuktuk' and
Indonesian
'bajaj', would slow down occasionally to see if we needed a ride. The walk itself was fairly uneventful, and aside from the river, the bamboo forests, and the karst backdrop, was also a little unremarkable.
Layers upon layers of karst towers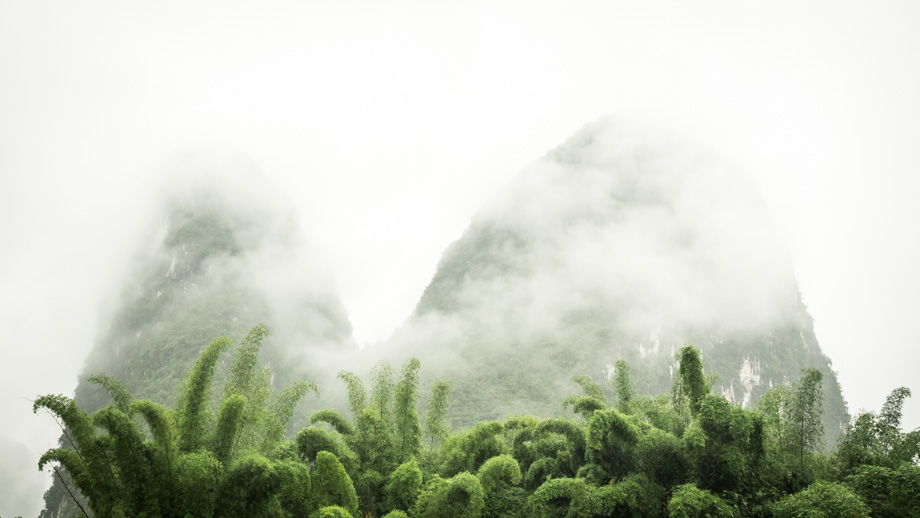 Karst towers that are obscured by the mist, rise up above the lush bamboo forests below
We eventually reached the end of the first third of the hike, which was the jetty
at the end of the road. The level of the water at the jetty was very high to the point that it submerged the walkway. The flow of the brown water was also very rapid, and worryingly so. There were not many people around, and the only person that we did come across indicated to us that there were no bamboo rafts at all and that the only crafts on the water would be the much bigger cruise boats from Yangshuo to Guilin. The platform at the '9 Horses Fresco' (also known as 'Mural Hill') was apparently also submerged, so all we could do at that point was to just turn around and make our way back the way we came.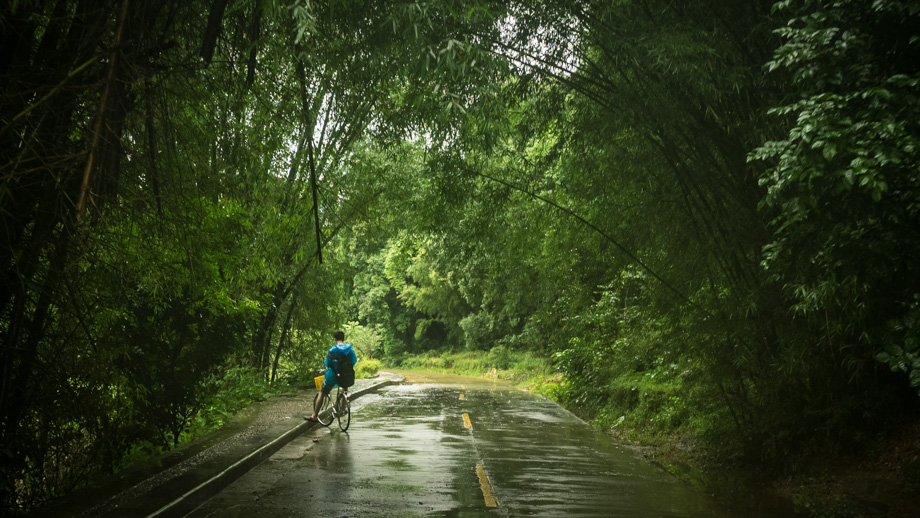 The slick and slippery road
As we were walking, one of those 'san ren che' vehicles stopped by the side of the road and we decided to squeeze ourselves in (
CNY7
per person). The vehicle struggled almost the entire way and we were forced to get out and to help push it up one of the steeper sections of the road. We clambered back on as it rounded the top of the hill, just before the gears started screaming as it made its way back down the other side.
Suunto Movescount Stats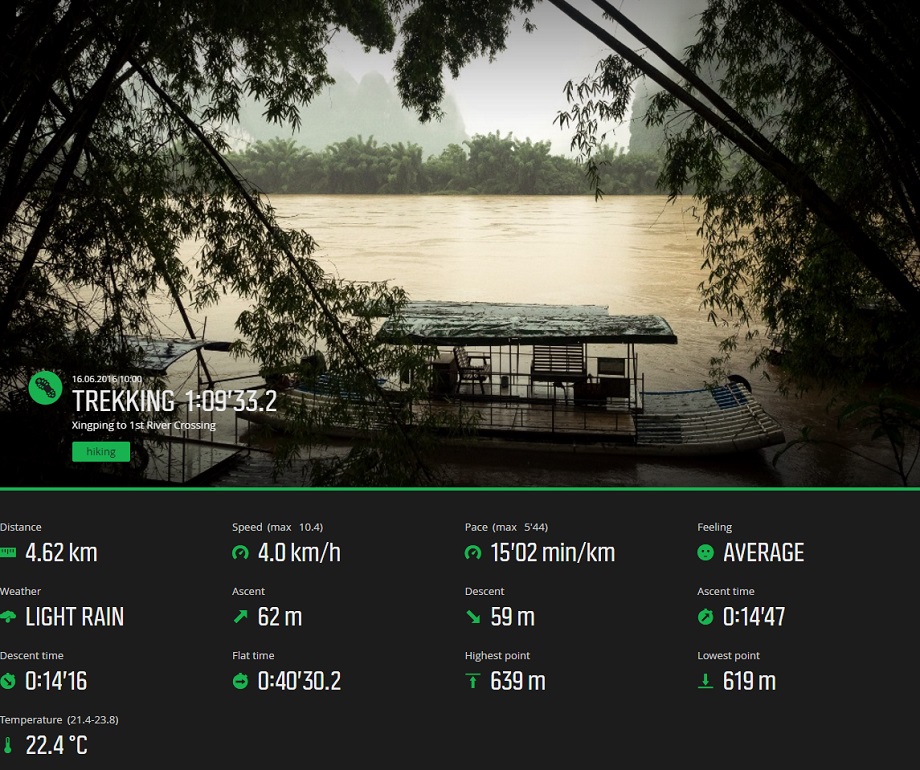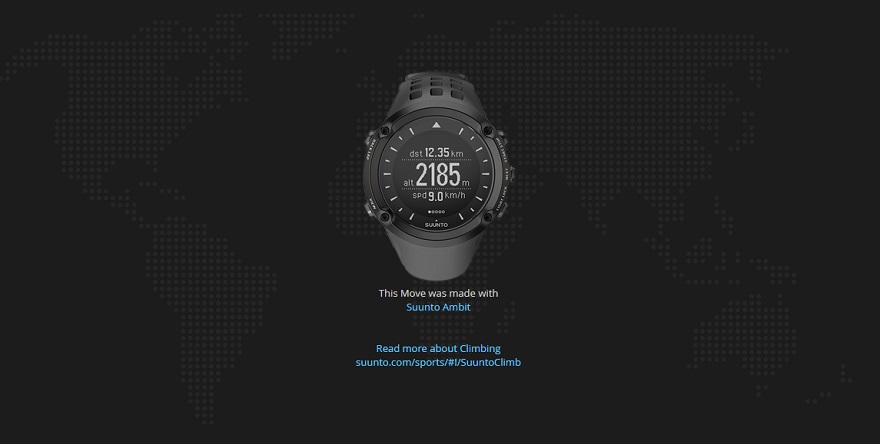 Download file:
Yangshuo - Xingping to River.gpx