0
June 25, 2017
Posted by
Ramon Fadli
in
Broadleaf Rainforests
,
Camping
,
Class 3
,
Day Hike
,
Forests
,
Hiking
,
Looped Hike
,
Malaysia
,
Mountains
,
Pahang
,
Tropical Rainforest
Mount Berembun (Cameron Highlands)
Getting to the trail head of trail 4 from MARDI Agro-Technology Park was fairly straightforward. We walked along the main road (Persiaran Dayang Indah) after turning right at the MARDI gates, heading back to the town of Tanah Rata. We then crossed in to the Tanah Rata Park on our right, and followed the signs that pointed to 'Parit Falls' and 'Path 4'.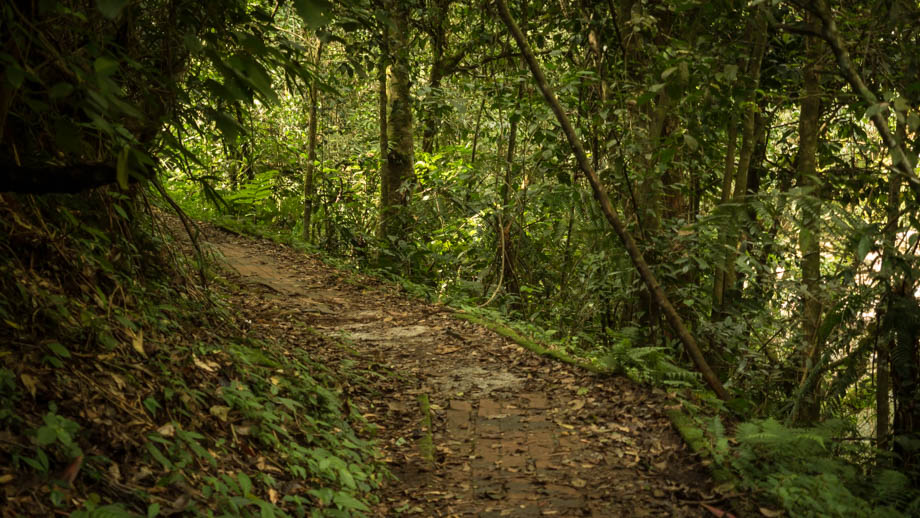 Trail 4 (also known as the Parit Jungle Walk) was a very wide path that was paved with red bricks that get fairly slippery when wet. The trail itself ran alongside a river (on the right) with the Cameron Highlands Government Quarters just beyond. The trail brings you to the 'Parit Falls Park' shortly after, and keeping left after crossing the bridge will keep you on trail 4. The Sungai Pauh Campsite (Forestry Department) lies several hundred metres after the bridge. There is also a branch in the trail that cuts off to the right and leads up to trail 6. But turning left at the junction of trail 6 will also bring you back to the campsite.
The walk along trail 4 to complete the outer loop, from the gates of MARDI to the campsite took just under an hour.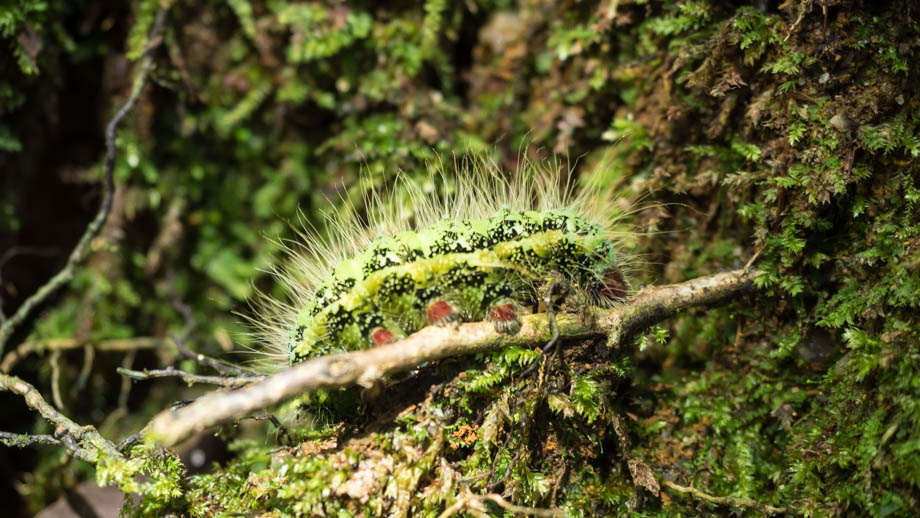 An unidentified caterpillar
Suunto Movescount Stats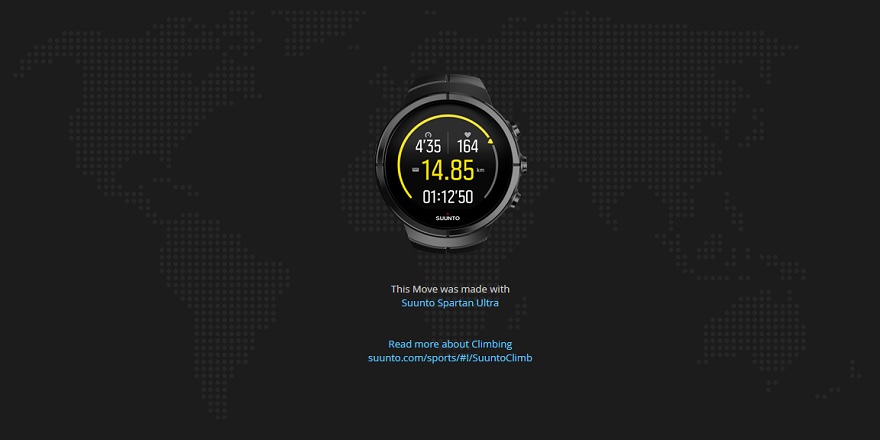 Download file:
Berembun - Trail 2-7-4.gpx