0
ACT Day 12 - Yak Kharka to High Camp
High Camp
The plants that dotted the slopes here were rather unfamiliar and appeared almost otherworldly, with quite a few of them appearing almost marine-like, such as transparent tubular plants that reminded me of tunicates
(Subphylum : Tunicata)
, and spiky basal leaves of soroseris plants
(

Soroseris sp.

)
that had yet to flower that reminded me of crown of thorns
(

Acanthaster spp.

)
. It was interesting to recall then that what is now the Himalayas used to be at the bottom of the Tethys Ocean millions of years ago, before the Indian continental shelf smashed into the Eurasian Plate. The 'Mian Shen' plant
(

Eriophyton wallichii

)
was also ubiquitous on these slopes, its fluffy overlapping leaves and strange flowers looking like something straight out of a Dr.Seuss book.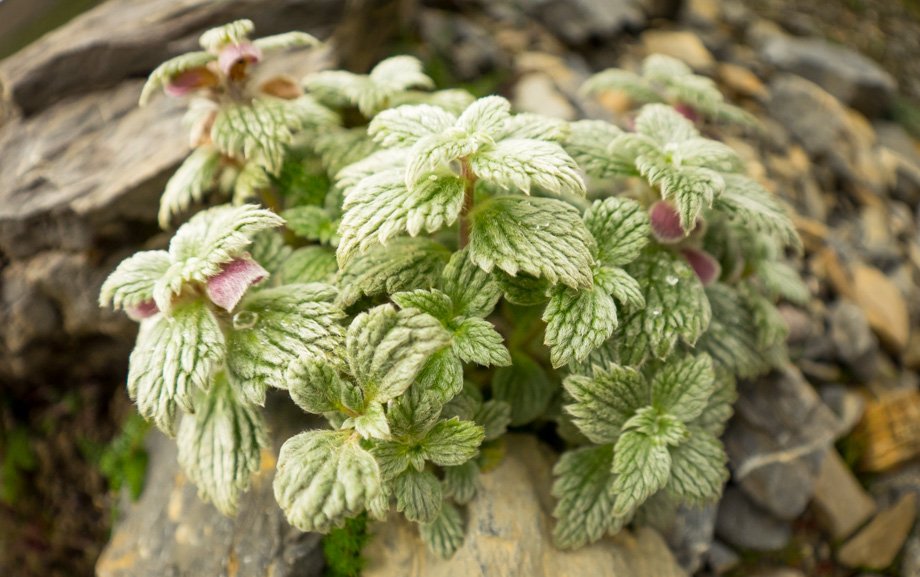 Mian shen, 绵参属 (

Eriophyton wallichii

)
As we criss-crossed up the scree-filled slopes and made our way up towards the prayer flags on the ridge, we encountered yet another small group of Himalayan blue sheep
(

Pseudois nayaur

)
. They made their way deftly over the slope above and passed within metres of us, seemingly unfazed by our presence. The path then curved to the right to avoid a huge fanned-out landslide area that had emerged from a small gap in the layered pinnacles above. The path continued to stay right and ultimately made its way under an overhang and towards the stone stairwell that led up to Thorong High Camp Hotel
(
elevation : 4925 m
).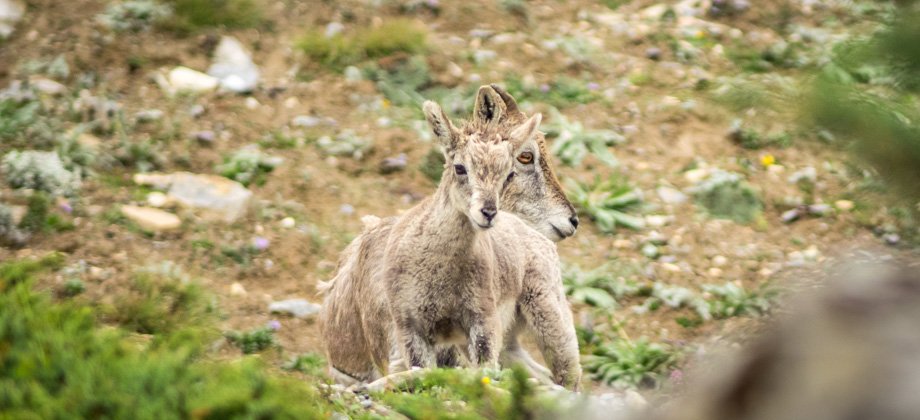 Himalayan blue sheep (

Pseudois nayaur

)
There were plenty of people walking around the hotel and its grounds, most of whom seemed to be Spaniards. The room for the night ended up costing
NPR300
/2 and the hot meals of dhal bhat, which we eagerly devoured around the central burner in the massive dining room, cost us
NPR720
each. We then made our way back to the room for an early night as we were to tackle the high pass the next day!
Suunto Movescount Stats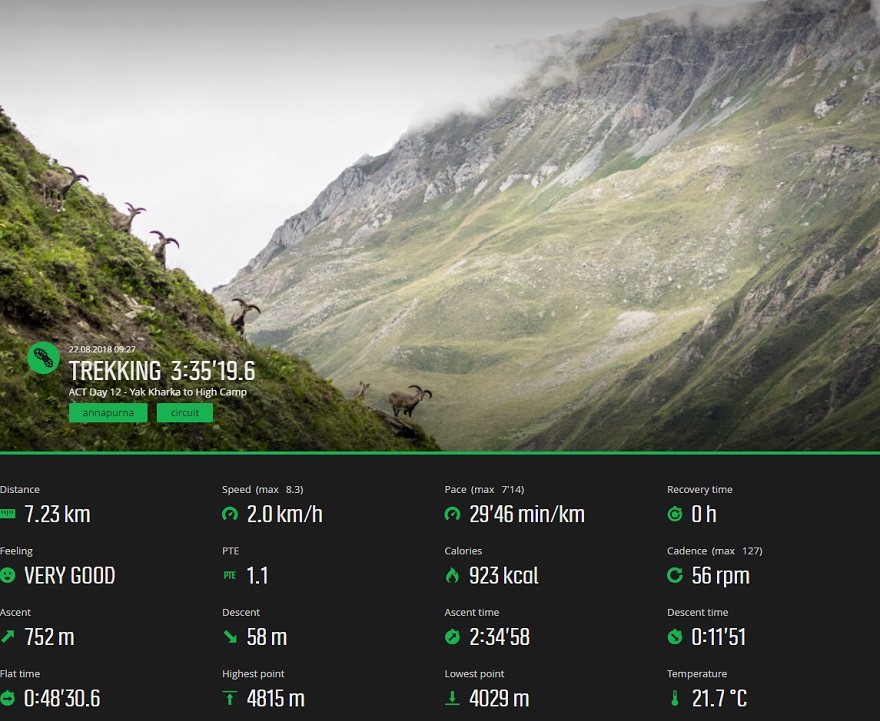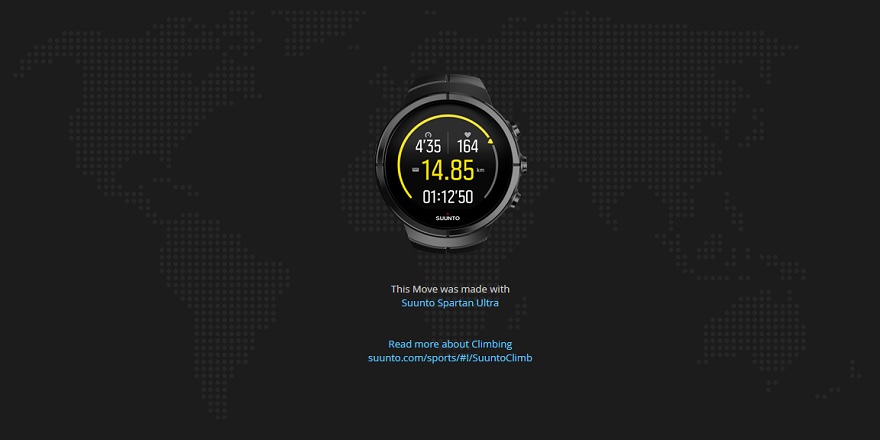 Download GPX file here (right click and save link as)