April 16, 2013
Posted by
Ramon Fadli
in
Budget
,
Class 2
,
Climbing
,
Coastlines
,
Day Hike
,
Forests
,
Islands
,
Karsts
,
Krabi
,
Lakes
,
Mangrove Forests
,
National Parks
,
Thailand
,
Tropical Monsoon
Krabi Day 07 & 08 - Railay Lagoon & Phi Phi Island
The Viewpoint
I found the scramble up to be far easier than the descent down but our progress was almost ponderous due to the cuts and bruises that a few of the group had sustained on the way to the lagoon. The injuries were all superficial though and none were serious enough to be cause for concern. Once we reached the junction, we turned right towards the viewpoint which we reached within minutes. It was already dark by then however so the view was somewhat diminished by the lack of ambient light so the group turned back almost immediately after and began to make our way back down to the start of the trail. As we were making our way down it began to rain. Although the rain was quite heavy, the canopy above lessened the severity somewhat although it didn't do much to keep us dry. I found the rain to be very reinvigorating and although it made the trail slippery, made for a nice ending to the trek as it washed away the mud and salt water that had been accruing as we progressed. The trek ended up covering a distance of 2 kilometres and took 1 hour and 37 minutes to complete.
Suunto Movescount Stats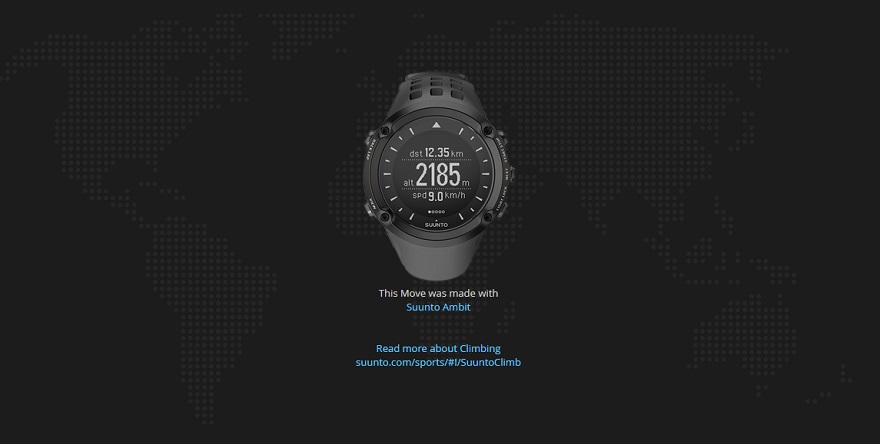 Download file:
Krabi - Lagoon.gpx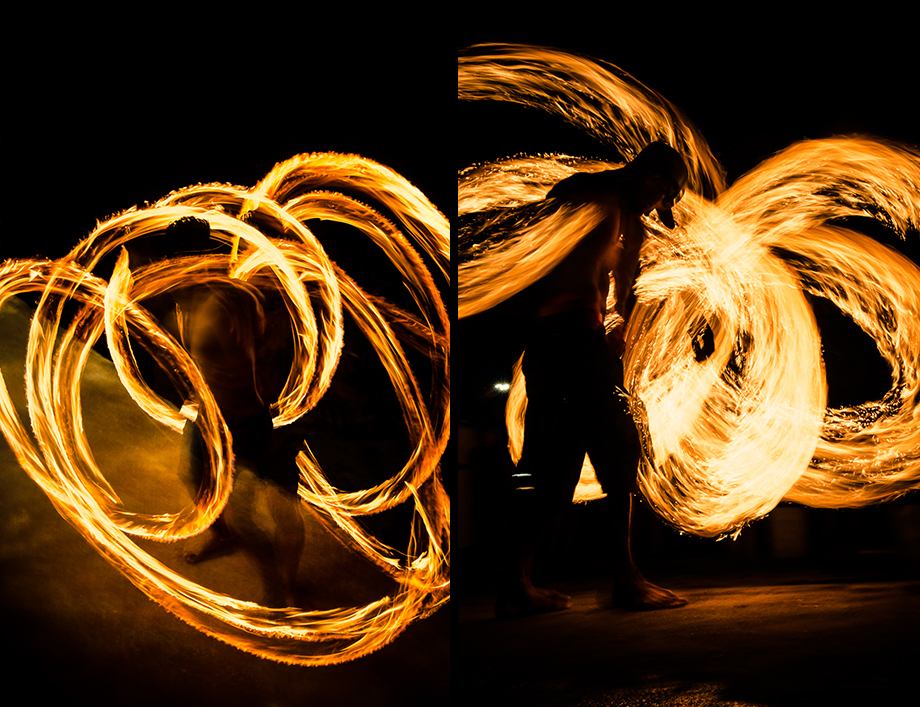 The night culminated with dinner at Yam Yam (THB200) and fire poi performances and dancing at the Last Bar...